CityCamp Oakland is an event sponsored by CityCamp, Urban Strategies Council, the City of Oakland, Code for America, Oakland Local, Adriel Nation and... (join us!)

If you are a technologist, government employee, agency head, journalist, engaged citizen (or if that sounds like an interesting bunch of people to hang out with for a day), we invite you to attend, to learn, to participate and to contribute to our city in a new way! This unconference will be formed largely on the day with topics of discussion, demos and sessions based almost entirely on what the attendees wish to spend their time on.We will be having a live conference call to brainstorm session ideas ahead of time to establish some themes and focus for the day. Details will be posted here!

The focus of CityCamps is on the intersections between technology and local government- how new, innovative ideas and technologies can improve our cities, improve community engagement, make government more efficient and more transparent and how we can incubate new ideas amongst ourselves to grow the civic/tech cultures in our community.
The date is being negotiated currently and is likely in late October, the location will be somewhere BART accessible near downtown and with decent parking options too. Lunch will be provided along with caffiene imbibing options. There is NO COST for this event, and we are especially blessed by the CityCampSF folks who have donated their remaining budget to seed the first Oakland event, so we don't need to ask for sponsors this time! Thanks guys, you rock.

Lake Merritt photo by José Antonio Galloso; Amtrak photo by Michael Patrick
So what exactly is a CityCamp?
Fair question.
CityCamp is an unconference focused on innovation for municipal governments and community organizations.  As an unconference, content for CityCamp is not programmed for a passive audience.  Instead, content is created and organized by participants and coordinated by facilitators.  Participants are expected to play active roles in sessions.  This provides an excellent format for creative, open exchange geared toward action.
The first CityCamp was held in Chicago, Illinois, 23-24 January, 2010. CityCamp is inspired by Transparency Camp and Gov 2.0 Camp. Visit the CityCamp Wiki for details. 
Get involved
To keep up with details as they get locked in or to join the discussion ahead and on the day use #citycampoak in the twittersphere.
To take part in the larger CityCamp conversations check the Wiki and the City Camp Exchange forums.
Stay tuned to our event blog for details as they get finalized: http://www.citycampoakland.infoalamedacounty.org/
Thank you to the CityCamp sponsors who've helped make this a free event:
Organizing and Media Sponsors: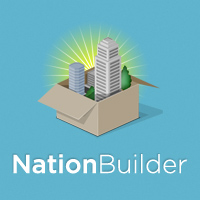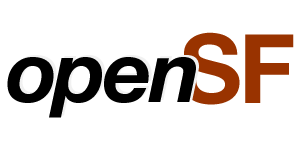 Gold Sponsors:



Silver Sponsors: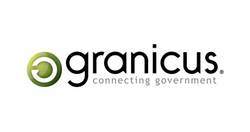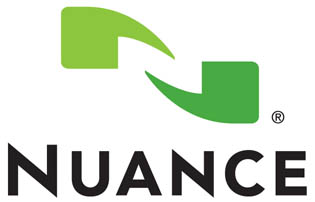 WHEN
October 15, 2011 at 8:30am - 4pm
WHERE
TBA - somewhere close to BART downtown

CONTACT
Steve (Spike) Spiker · · 510-499-0098
or Text CCOAK to +14152374299 to RSVP