Third Thursdays is San Francisco's monthly civic tech mixer, organized by Adriel Nation, Gov 2.0 Radio, GovFresh, NationBuilder and CityCampSF.
This week, we'll hear from Larry Bush, founder of CitiReport, about the need for an app that would use publicly available SF Ethics data to surface connections between campaign donations, lobbyists and pending legislation; and from Paul Hughes, executive director of Forest Forever, on how XML data could transform clearcutting practices in the Sierras and Pacific Northwest.
If you or your organization would like to host refreshments ($100-200), contact Adriel Hampton (adriel at adrielhampton.com) or just pitch in here.
All attendees get a free copy of the latest edition of The Social Media Monthly.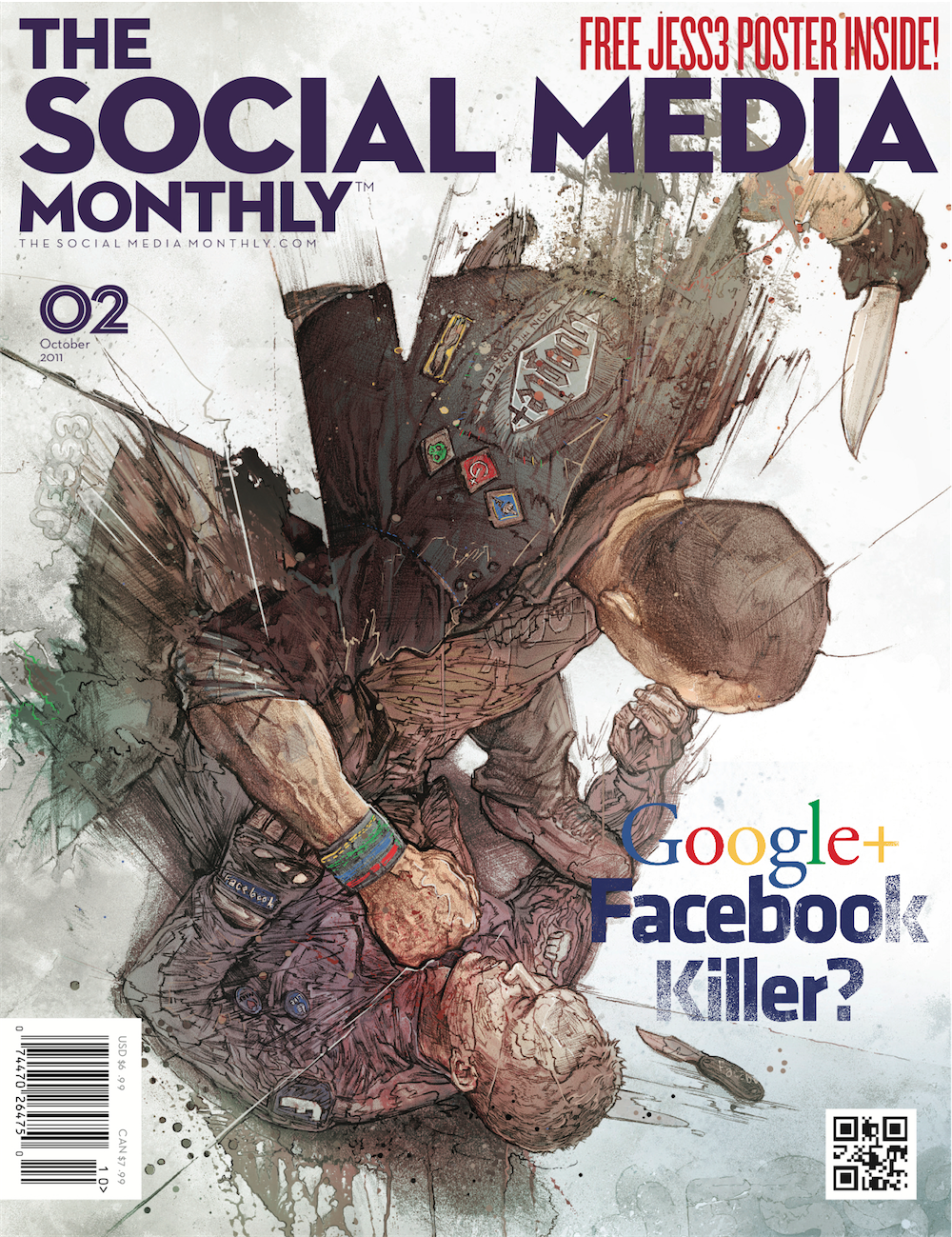 WHEN
October 20, 2011 at 5:30pm - 8pm
CONTACT
Adriel Hampton · · 415-742-2844